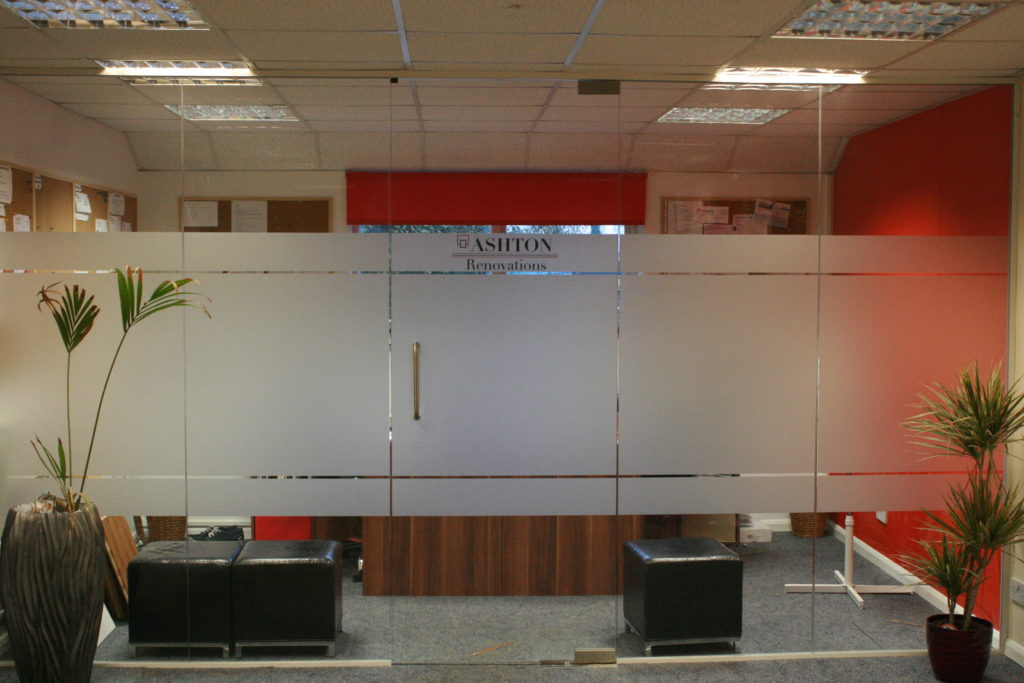 Welcome to the blog of Ashton Renovations. Here we will be giving anyone interested the opportunity to follow our business.


Ashton Renovations' blog will share various details from aspects of our projects. We will respond to construction industry news and demonstrate some of the opportunities and challenges to small businesses.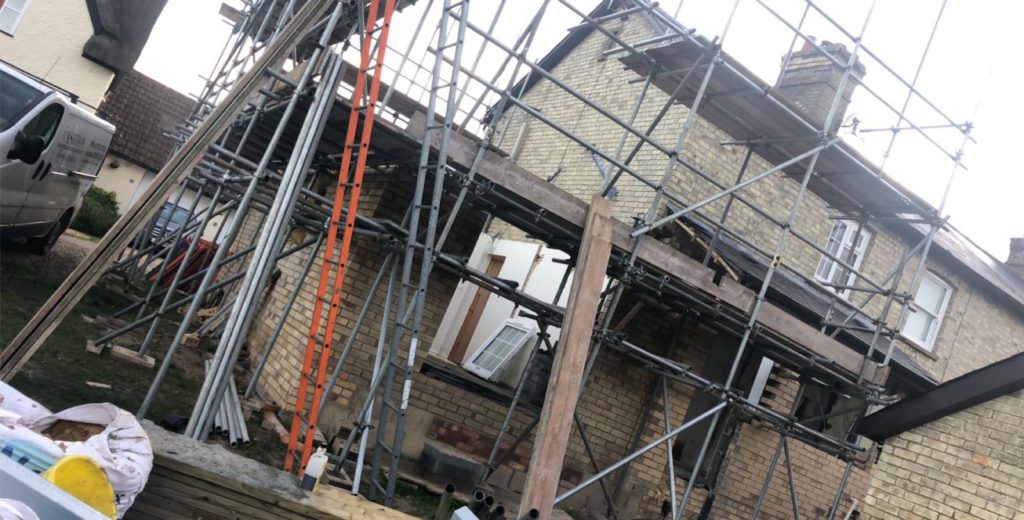 The blog will also give professional advice and helpful tips to our readers when it comes to carrrying out renovation projects. Some tips may help with DIY. A lot of our advice will give the benefit of our experience as a primary contractor managing various trades through a renovation project.

To give a bit of background on us, Ashton Renovations is a small team of builders based in Royston, Hertfordshire. We carry out a wide range of internal and external renovation projects. This means we carry a wide range of skills but also that we are always adapting to new challenges.

Commercial Renovations

The majority of our work is carried out for commercial customers however we do also carry out domestic renovations too. In future blog posts we will look in further detail, at some of the differences between commercial and domestic renovations. In these posts we will discuss why most of our work is for commercial customers. To find out more about some of the work we have previously carried out, take a look at some of the galleries in the Our-Work page of our website.

Royston and Cambridge

Our office is located in Royston which is situated at the boarder of Hertfordshire and Cambridgeshire, approximately 10 miles from Cambridge. Most of our work is therefore in these areas as well as in the counties of Essex, Suffolk and Bedfordshire.

Local news from Royston and Cambridge which also relevant to Ashton Renovations is again something we will focus in throughout our blog.

Hopefully readers will find blog posts interesting, informative and even entertaining as we take you on our journey as Ashton Renovations.

If you wish to speak to us further, please do get in touch.